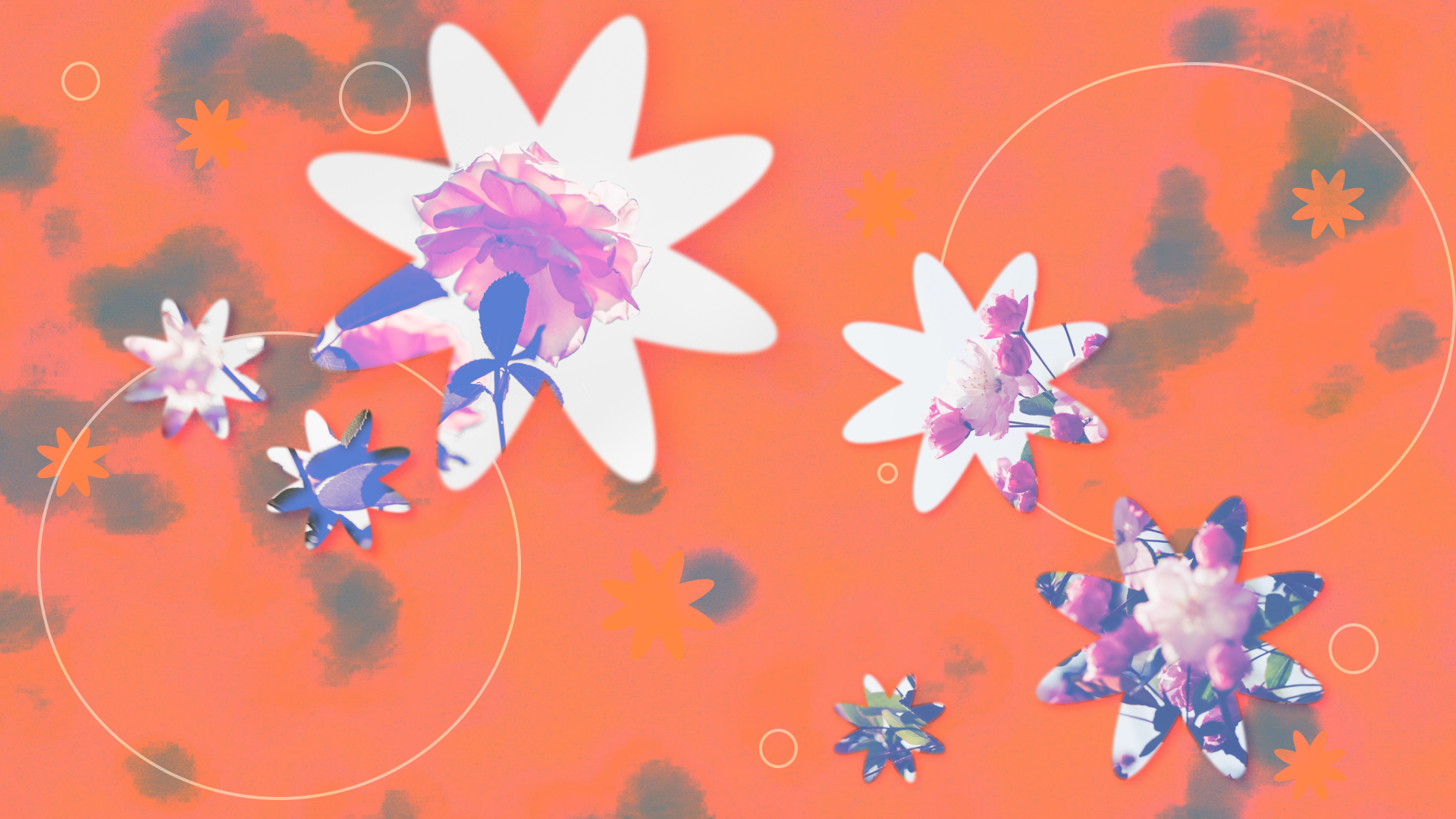 Five Tips For Support with Seasonal Depression
As the sun sets sooner and colder weather arrives, we're preparing for different ways to tend to our mental and emotional health. Listed below are a few ways to gently check-in with yourself and others.
Add brightness to your space.
Explore small ways to make your environment sunnier and brighter, such as opening your blinds or sitting closer to windows in your space. Lamps and light boxes that simulate natural light can also provide support.
Commune with nature.
Bring small moments of nature into your day. Take a 10 minute walk, eat lunch at a nearby park, or simply sit on your stoop and soak up the sun. Even on cold or cloudy days, outdoor light can help — especially if you spend some time outside within two hours of getting up in the morning.
Practice movement.
Physical activity can help relieve stress and anxiety, both of which can increase Seasonal Affective Disorder (SAD) symptoms. Incorporate movement that works for you into your week, from dancing in your apartment to morning stretches.
Make communal winter rituals.
SAD can cause us to withdraw from those around us, when connection can offer an important source of support. Explore creating communal rituals with loved ones, such as cooking together, starting a book club or making a practice of phoning a friend while taking a Sunday walk.
Reach out for support.
Working with a therapist or wellness practitioner can help provide support. There are so many ways to check in with one's self and we encourage everyone to seek help when they need it. Some resources we love are below:
Dive in Well
Therapy for Black Girls
Asian Mental Health Collective
Inclusive Therapists
National Queer and Trans Therapists of Color Network
BEAM Collective
Latinx Therapy
South Asian Therapists
Black Girl in Om