Make an account?
Drop into our resource garden, watch wellness videos, and stay grounded with the homies!
join us
👋🏽 We've got fresh cookies.
We use cookies to better help you along your journey here on the Ethel's Club site. Click to accept or check our cookie policy here.
we are a different kind of wellness
Choose your journey.
Vibe with Us
Join our digital community and gain access to unique wellness classes, in person events, and exclusive product drops.
Sign Up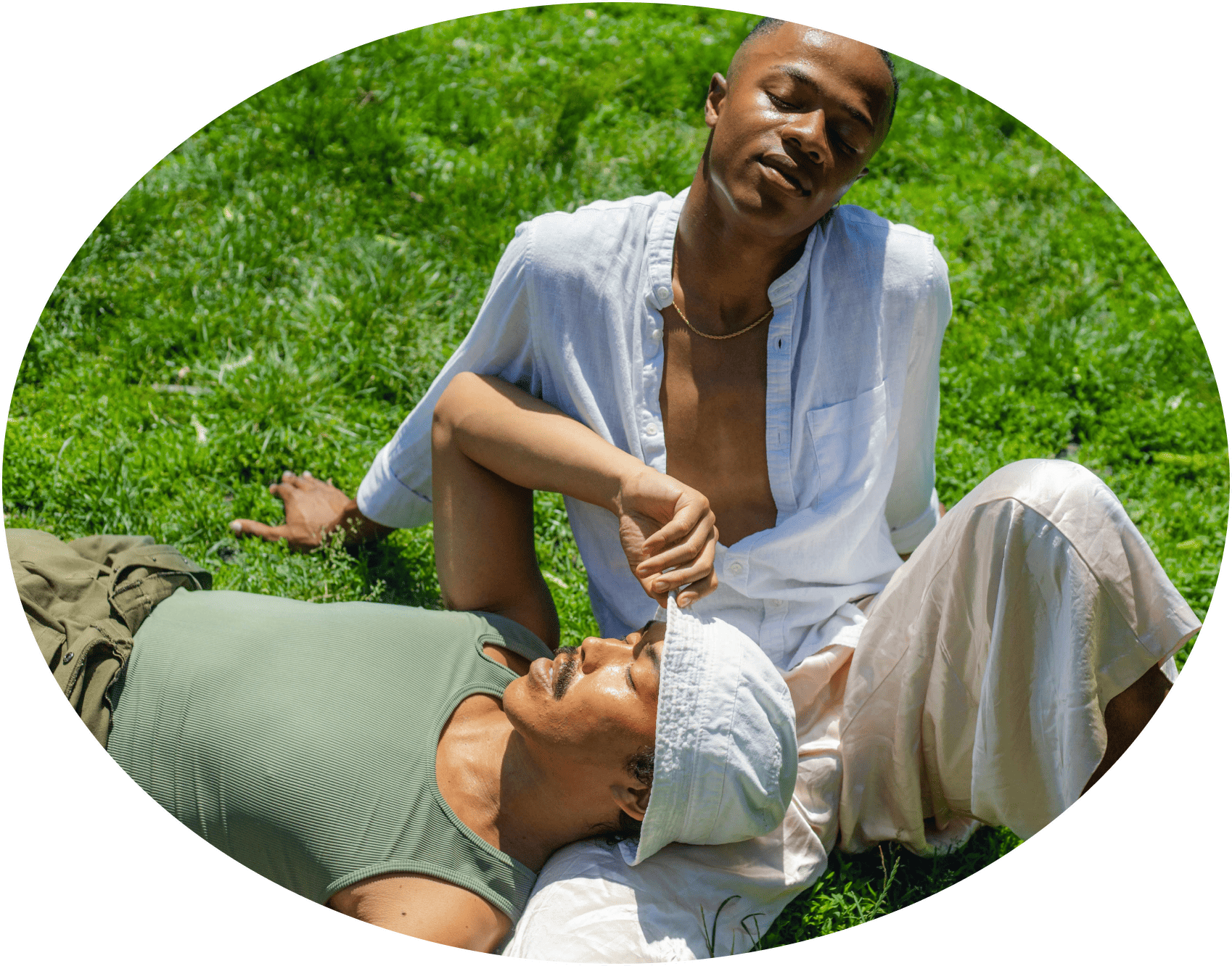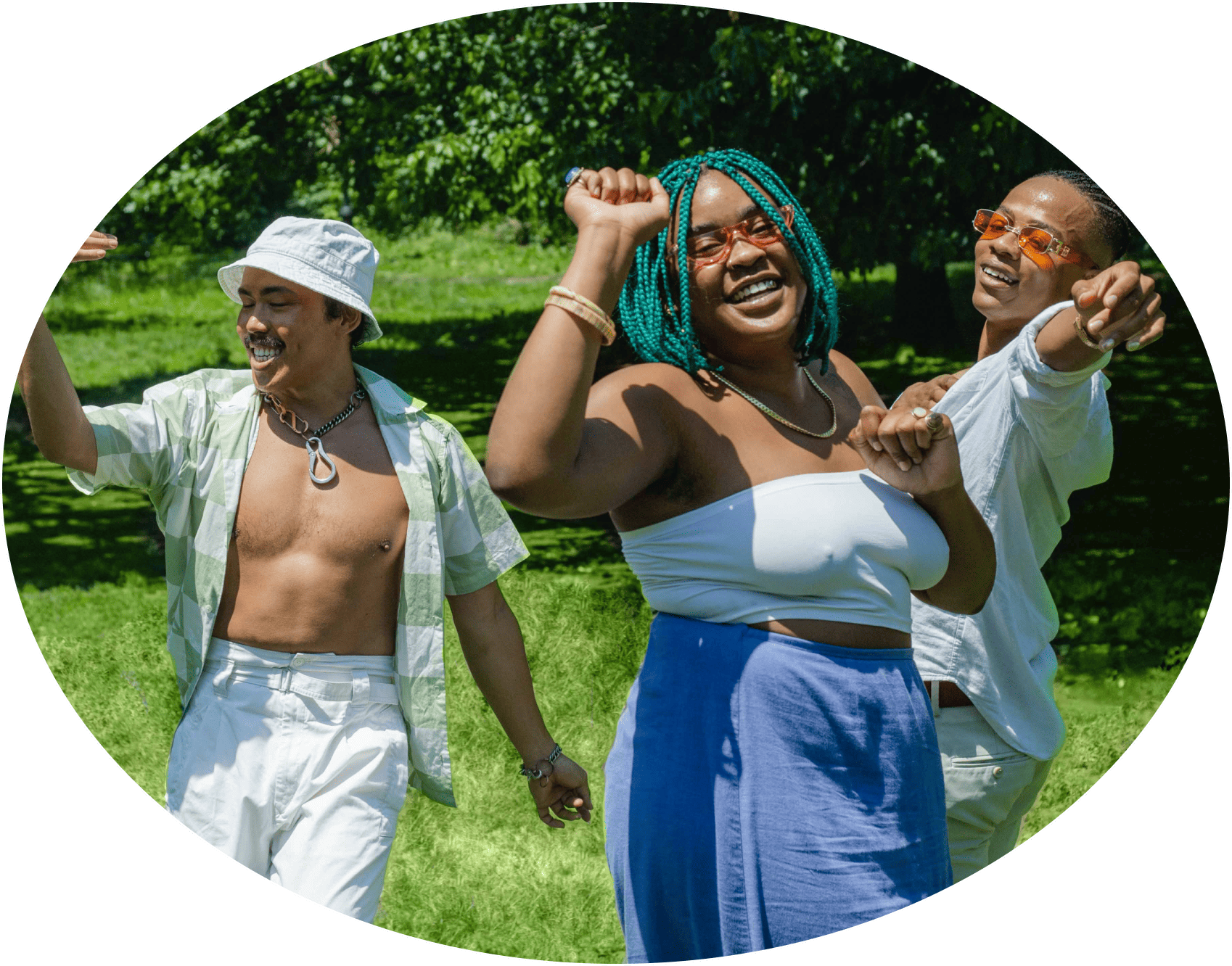 create with us
Are you a healer or a practioner looking to grow your brand? We gotchu. Share your craft with our global community in the way that brings you the most joy.
Join Us